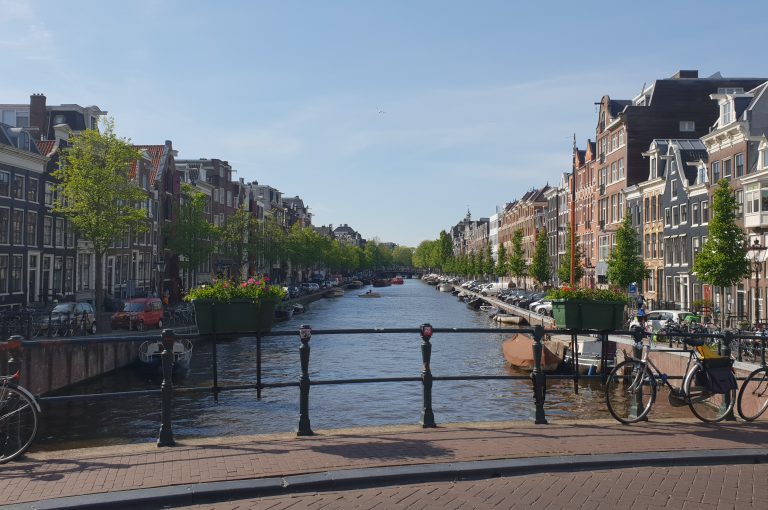 I flew to Amsterdam on 14th May. Quick three day trip to meet some friends. Spontaneous travel plans are always the best. Landed early morning and waited at Schiphol for the others. Got a solid four hour functional time at the airport. Headed to the city around noon.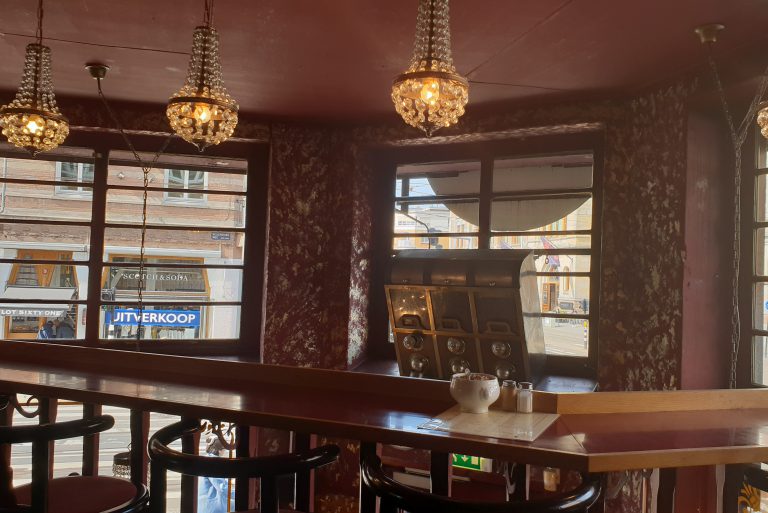 We checked in. Put our bags in the room and headed out. Found a tiny and cozy restaurant in the corner of a street. Interior was cool and food was good. Ordered a cheeseburger with fries. Nothing fancy.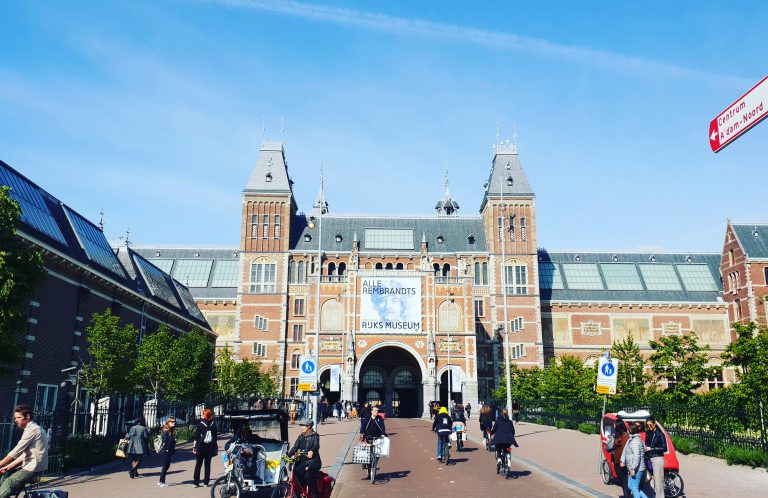 After eating we reached the museum island. A very busy area overflowing with tourists. Sun was shining and skies were blue. We walked around the island and went into some museums. Amsterdam is beautiful. You need to stop and look around to admire it. People on bikes coming from all directions. We decided to move towards the canals on foot.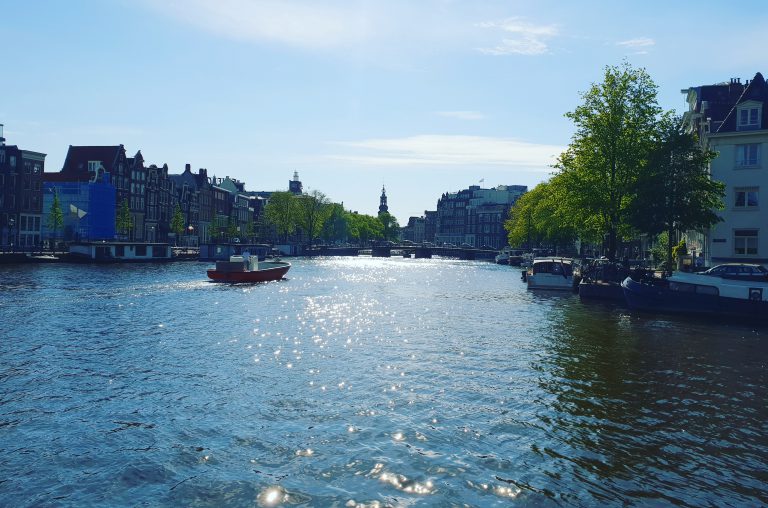 The best part about Amsterdam is the canals. We took a boat tour as any other tourist would. Floating around the city canals make you appreciate it even more. Sometimes I dream I live there. After the tour our festivities began. So many awesome bars with outdoor seating next to the canal. We went from one to the other. Ended up being a long night.
Next day was a little slow. We ended up doing similar touristy things. 16th May I flew back to Berlin. Full of newly found inspiration. I promise to go back soon. Until then Amsterdam dreaming.