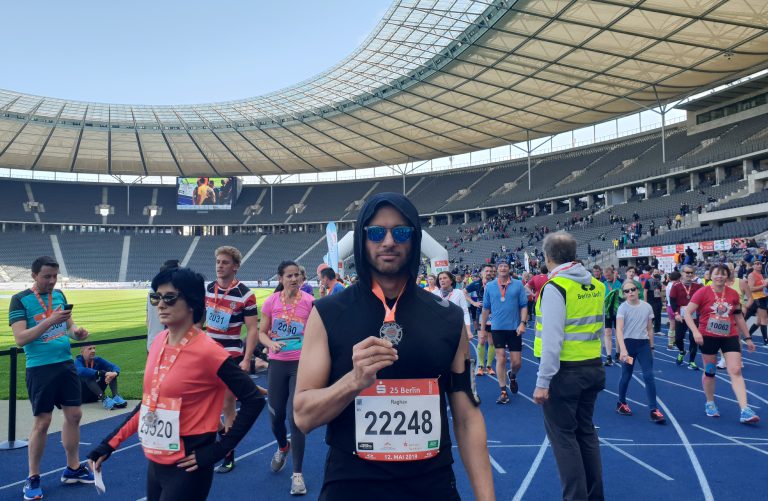 The Accidental Half Marathon
Sunday the 12th of May was Berlin S25 run. I had signed up for 10 KM run. Goal was to finish under 50 minutes. Nice and easy Sunday morning run. Starting point was outside Olympiastadion Berlin and finishing point inside.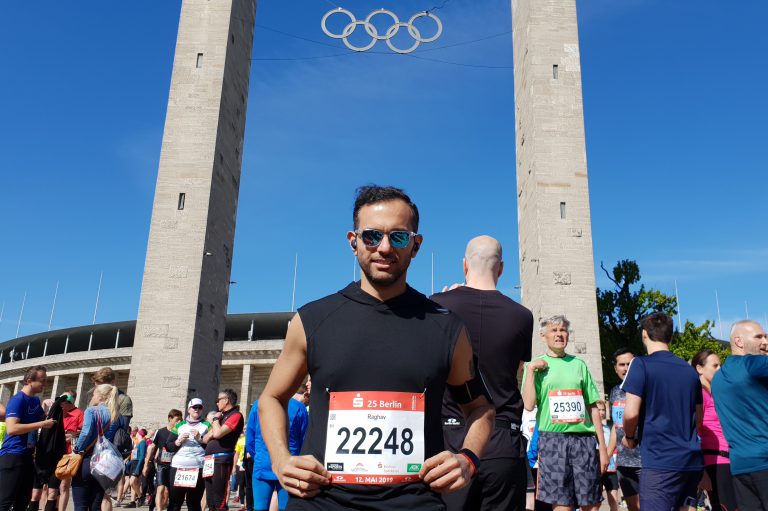 It was a beautiful day. Clear skies and no clouds in sight. Temperature was around 15 degrees which is perfect for running. Thirty thousand people showed up for the run. There were three distance options including 10 KM, 21 KM and 25 KM. We were all mixed up together. At 10 AM we took off from the stadium.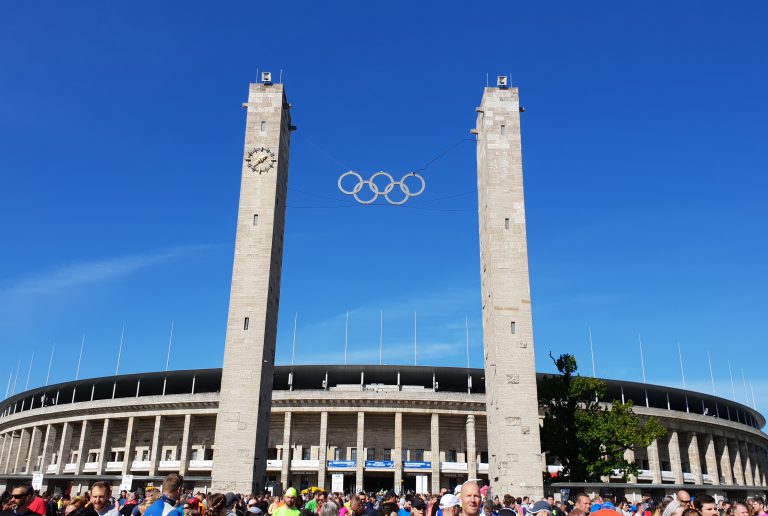 Thousands of smiling faces bursting with energy. I felt great. Put on my headphones listening to my playlist. The first 5 KM flew by fast. I was cruising at a good pace. Really wanted to finish under 50 minutes. Upon reaching 7 KM point I figured something was wrong. We had run a straight line and almost reached Brandenburger Tor. At 8 KM point there was a split between 21 KM and 25 KM runners. I saw a bunch of people talking to the race organizers. We found out the turn for 10 KM runners was at the 4 KM mark. Going back straight to the stadium was another 8 KM. I had to make a choice. I could have just gone back but I knew I wouldn't be happy. So I went for the half.
Running the first 8 KM at a faster pace had already tired me. Only thought in my mind was to finish. I slowed down to preserve energy. There was enough motivation around me. People of all ages giving in everything. Upon reaching 18 KM point the lactic acid took over. Legs felt like stone. I limped, I ran as fast as I could. Finally we reached the stadium. Seeing the finishing point gave me hope. Suddenly the pain disappeared and I paced up. Ended up finishing the half marathon in 2 hours and 8 minutes.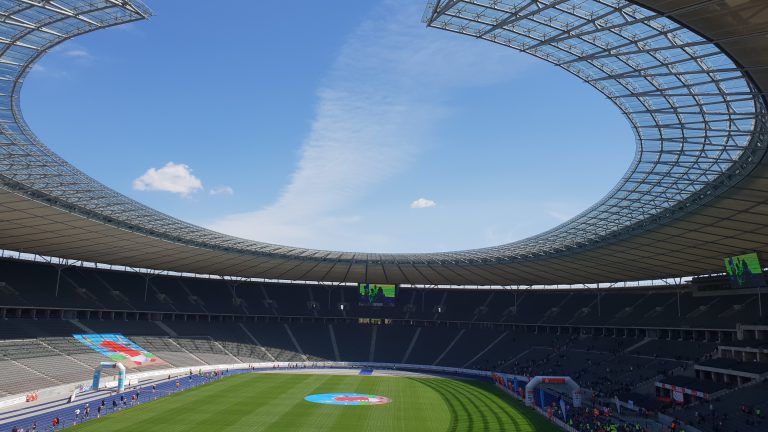 Something strange about motivation which drives you to achieve more than you asked for. As long as we have hope we can succeed. Be limitless